PHOTOGRAPHY AT THE ROYAL ACADEMY OF FINE ARTS, ANTWERP
(Royal Academy of Fine Arts Antwerp - AP University College)

BA entrance exams | Apply for the MASTER PROGRAM
BA = 3 years MA = 1 year (60 credits) or 2 years, only allowed in specific cases (each 30 credits)
DOWNLOAD INFORMATIVE PRESENTATION (PPTX)
---------------------------------------------------------------------------------------------------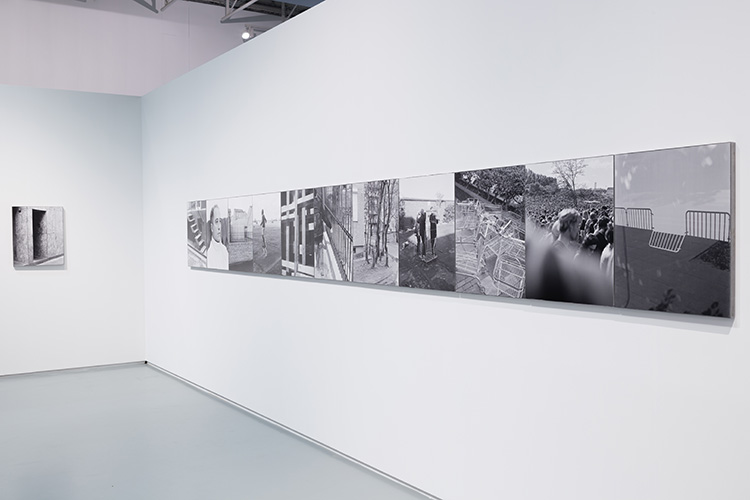 Bertrand Cavilier (MA) Graduation Show hosted by FOMU
The department of Photography aspires to form artists/photographers by making them conscious of technical, conceptual and aesthetical aspects of the medium.
Professionals with an active career in the field will guide you through creative processes (check teachers). Theoretical and critical courses are aimed to familiarize you with historical and contemporary photographic practices and technologies. Through producing, presenting and interpreting images, students develop an authentic voice. Alumni of our department find their way as autonomous artist, free-lance photographers, curators, critics or as educators.
Why Antwerp?
Antwerp is THE cultural city in Belgium. It has a long tradition in arts. Painters like Peter Paul Rubens or Anthony Van Dyck made some of their most famous works in Antwerp. The city has many museums (Fine Arts, Contemporary Art, Photography, Fashion, ...) and lots of galleries, from established to avant garde. The art scene in Antwerp is one of the most vivid in Europe.
Antwerp is the second largest city in Belgium and Flanders. The city has about 512,000 inhabitants and is situated on the river Schelde.
Antwerp is known for its fashion and diamond industry and its harbour. Even if Antwerp is a metropolis, it has managed to keep a relatively small-scale feel about it. The city centre is about 2 km across and everything is conveniently within walking distance, a factor that largely accounts for its cosy atmosphere and liveliness.
Antwerp is located in the center of Europe. Only two hours by train from Paris, three hours from London, two hours from Amsterdam...and only 30 km from the Dutch border.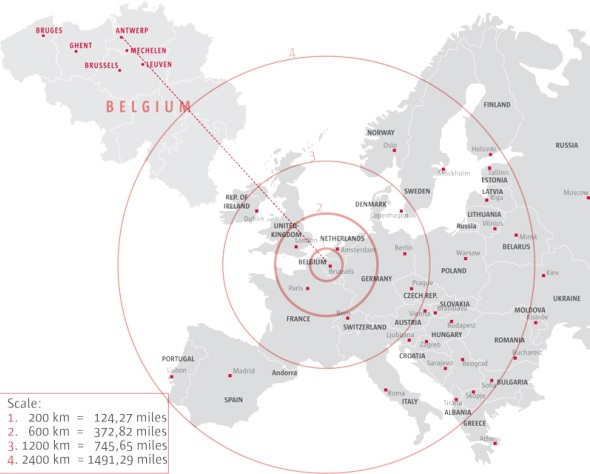 Antwerp is famous for its nightlife with many cafés, restaurants and dicotheques. Because of its harbour, Antwerp welcomed foreigners for centuries. Foreign students too feel at home in Antwerp, where most of its hospitable inhabitants have at least a smattering of English, French and/or German.
Our students come from all over the planet, we have students and alumni from China, Brazil, Nicaragua, Belarus, Poland, Germany, France, Japan, Holland, Italy, Latvia, Finland, Russia, Denmark, Moldova, Greece,...

---------------------------------------------------------------------------------------------------
Our program
PHOTO AS ART
The emphasis of our curriculum lies on a thorough investigation of the photographic image within a socio-cultural context.
Applicants are open minded, creative and independent.
The photographic image is being approached as art form, in the broadest sense.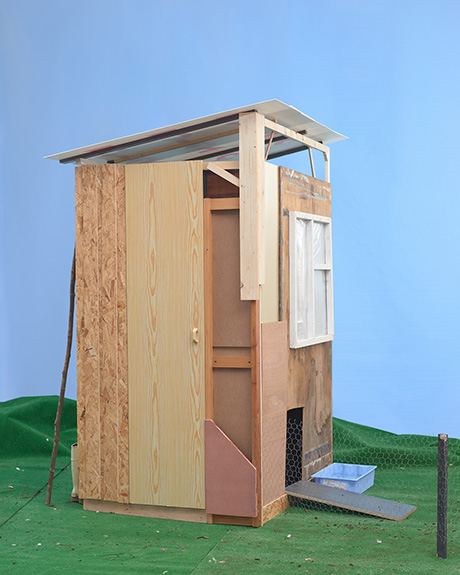 Alexey Shlyk (MA), Chicken House

EXHIBITING
The starting point is the individual's instinctive need to express her/himself (visually). Producing images as a result of thinking and feeling (the step from the internal world to the external) is the embryo of 'exhibiting'. The course guides the process of 'exhibiting' (revealing/presenting an inner intellectual and/or emotional world) so that that inner world becomes visible and tangible to third parties.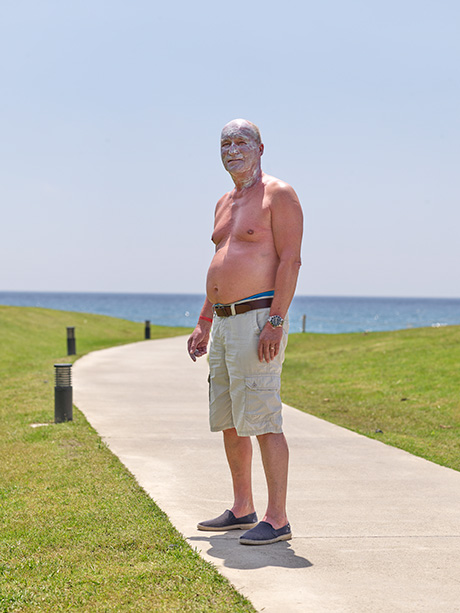 Oxiea Villamonte (3BA) Photo made during our ALL IN study trip to Motril, Spain on mass tourism
and (over) consumption
READING PHOTOS
We strive for as broad a frame of reference as possible within which the students learn to situate their own work vis-à-vis contemporary art, the history of art, contemporary photography and the history of photography, but also within visual culture as a whole.
'Photohistory' and 'contemporary photography' therefore take a central position in the course and is being approached as part of the practice.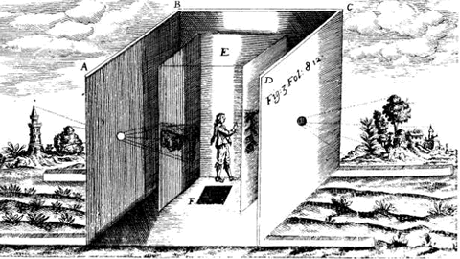 WORLD
Finally, the course aims to heighten awareness of the individual's relationship with himself and with the world around him. Go to the 'alumni page'.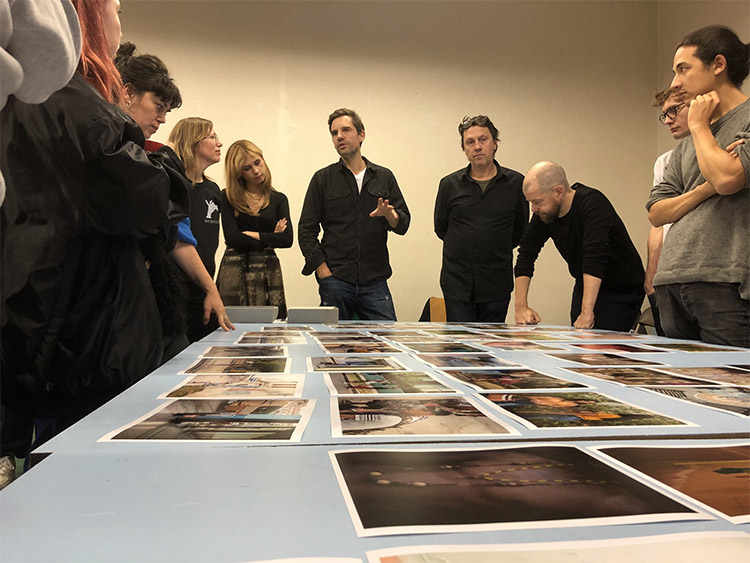 Piece of Cake workshop (art collectives project)
OUTSIDE
Students work in close collaboration and with personalized attention with the teaching staff. Besides that, regular visits are made to national and international exhibitions and noted photographers are invited to give workshops and lectures about their work. It is essential that the course conducts a permanent dialogue with what is happening outside the academy. (take a look at 'news')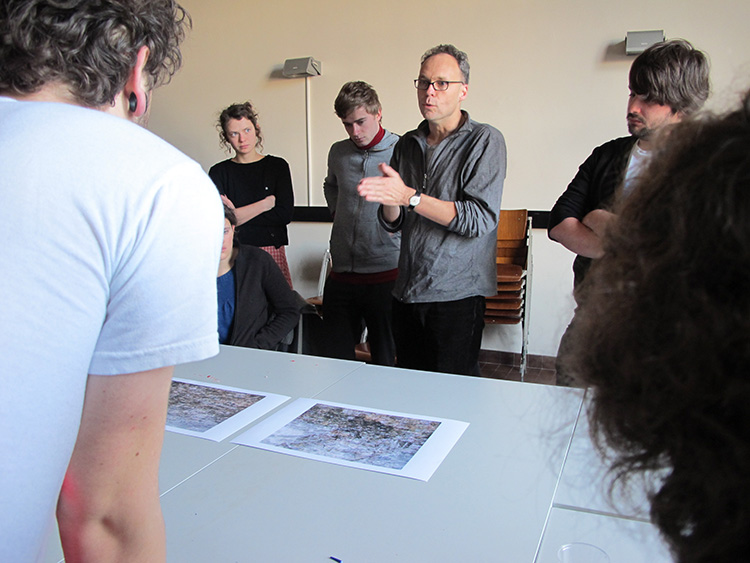 Workshop Peter Bialobrzeski (D)
ALUMNI
Check out the alumni page to see work from our graduates.

---------------------------------------------------------------------------------------------------
Teachers:
Peter Boelens - Bert Danckaert - Geert Goiris - Charlotte Lybeer - Valentijn Peeters - Lukas Verdijk
Photohistory/contemporary photography: Inge Henneman - Steven Humblet
Photoshop & Phototechnique: Valentijn Peeters
Guest teachers & Lectures 2019-20:
Mathieu Bernard-Reymond - Simon Roberts (UK) - Piece of Cake Collective (Network of European Photographers)- BredaPhoto Talent program
Unruly Apparatus Research Project with: Robert Voïta - Noemie Goudal - Thomas Ruff - Spiris Hadoujanis - Peles Empire - Asta Gröting - Jochen Lempert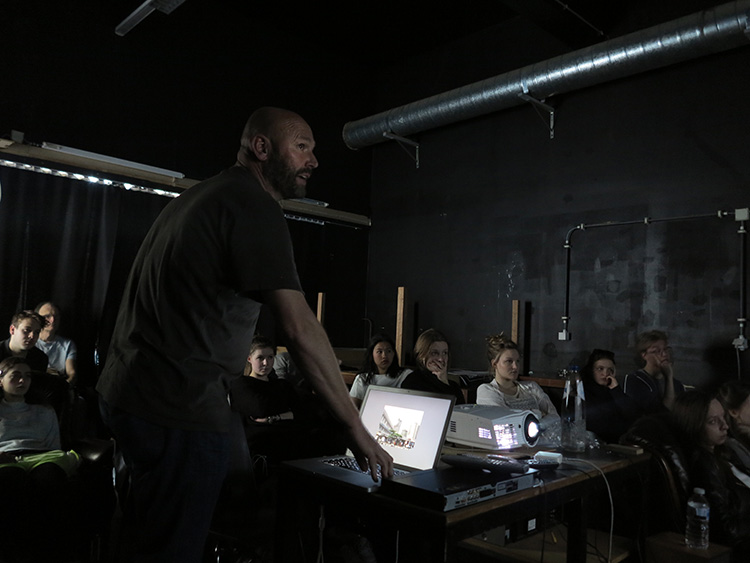 Lecture Hans Wilschut (NL)
---------------------------------------------------------------------------------------------------